Rules:
- you can enter up to 6 icons for the challenge
- you can use any screencap from the episode (CSI Miami - s8ep3-Bolt Action) not just the ones I provided
- anything is allowed to create the icons
- you are not allowed to post the icons you submit anywhere until the voting is finished and the winers will be announced
-the deadline is 8th of November
-reply with your entries to this post , giving both the [URL] and the [IMG] path, comments are screened.
Special Challenge - B&W Icon
-make 1 B&W icon, there will be a special voting for them, this icon
won't
be included in your 6 icons for Clg 2.
-the winner for the special challenge will get to pick the movie or episode for the next challenge.
ScreenCaps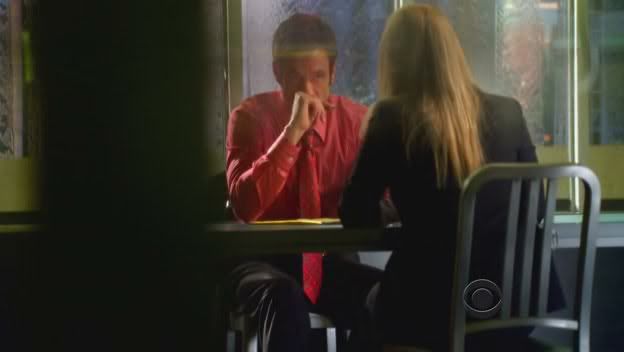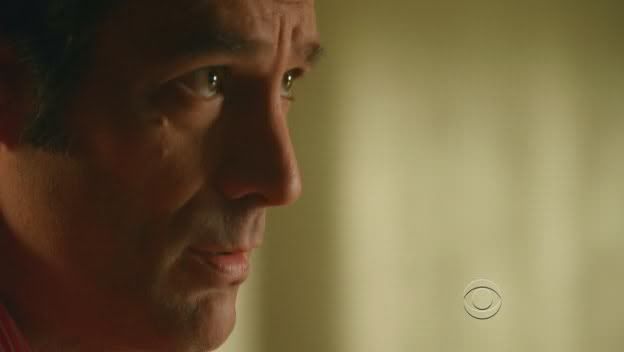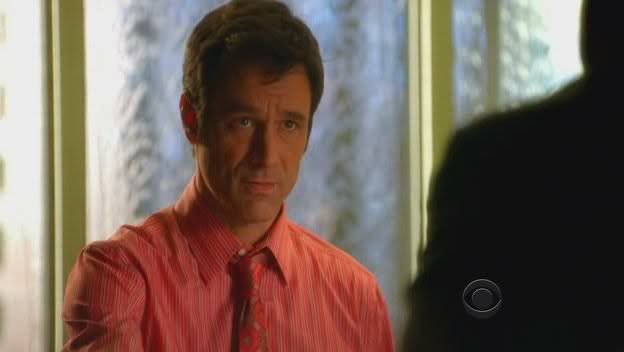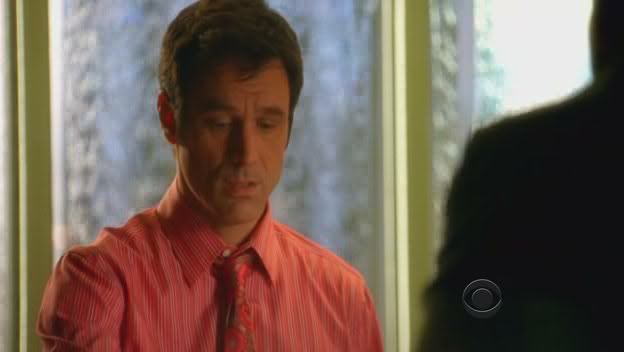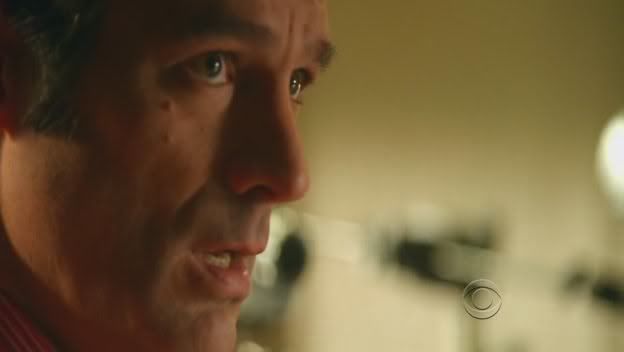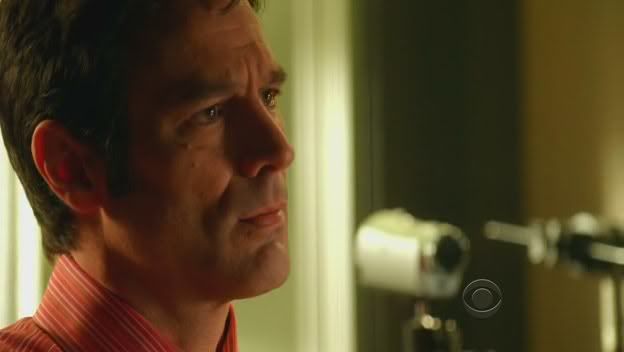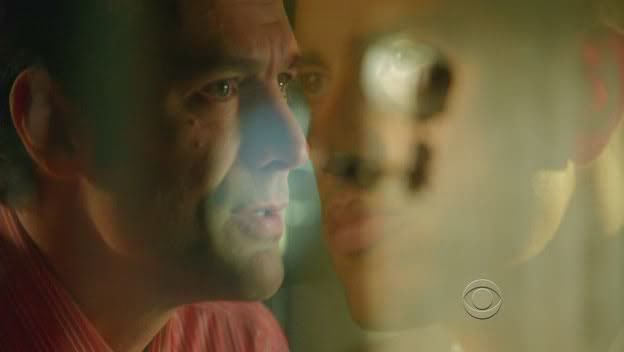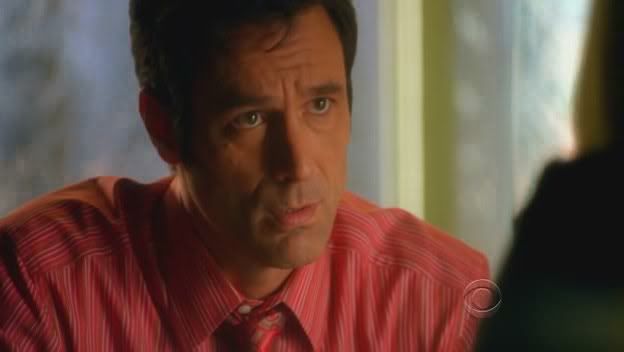 Hy all and first off sorry for slacking so much and only posting this chellenge after a looooong time. I sure hope I'll manage to post them more often from now on. But enough chit chat...on to the challenge.
Current Mood:

bouncy